Step 1:
Get your photo. You can just take one and crop it squary afterwards or, as I did in this example, take two images you can combine to a Squarema™ (panorama that is not panorama but square).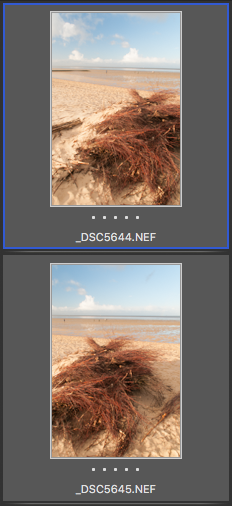 Step 2:
In case you decided to make a Squarema™, you open both pictures in Camera Raw and start with your basic lens corrections on one of the two photos. Clone the settings to the second image and combine them as a panorama.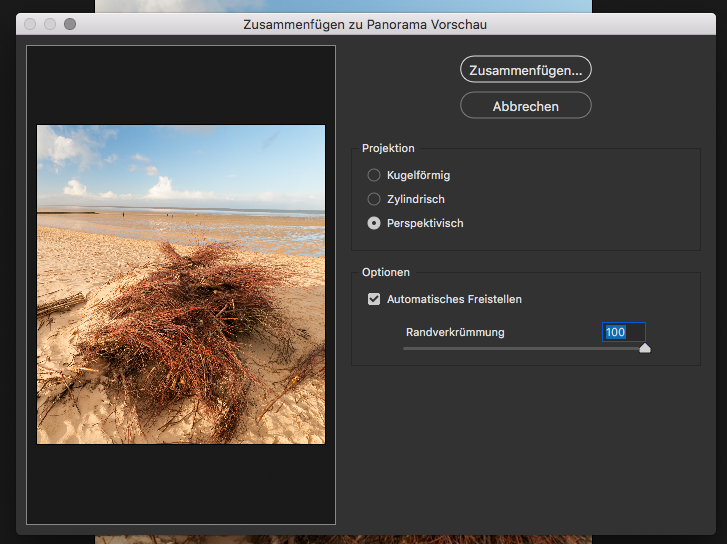 Step 3:
After doing so, make a few more corrections such as white balance, dynaming and presharpening in Camera Raw. To get a basic instagram-ish look, apply an adobe profile from the "modern" section. Drag down the blacks to limit the flatness.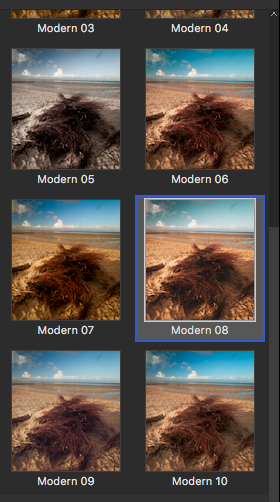 Step 4:
After importing the resulting DNG into PS, continue with some retouching. In my example I cleaned the minimal panorama errors and got rid of some tourists.


Step 5:
Now the actual filtering starts. Push up less dominant colors and desaturate the more present ones by using the saturation effect layer.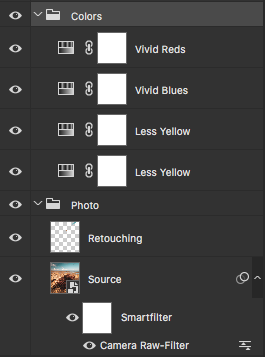 Step 6:
To create a more balanced look, separate shadows and highlights. Warm up the dark parts and make the light's warmth a lot less. You can achieve that by applying luminosity masks on yellow and blue filters.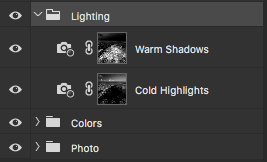 Step 7:
Finally, crop the image to 1:1 ratio and straighten the horizon if necessary. Add some vignette and finish your instagram-ready photo with post-sharpening.